We are going to
London for
FREE
on March 2013!everything is FREE!!Oh!!so excited coz i never go to Europe before this!!So, what's wait for us in London?Let's see..
LONDON EYE
LONDON BRIDGE
BIG BEN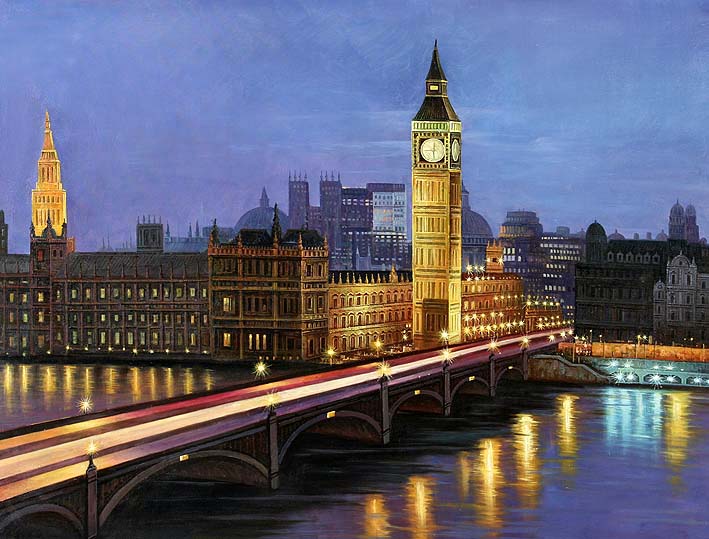 WESTMINSTER ABBEY
BUCKINGHAM PALACE
MADAME TUSSAUDS
FREE
BRITISH MUSEUM
NATIONAL GALLERY
NATIONAL HISTORY MUSEUM
TOWER OF LONDON
Quite interesting isn't it?I really can't wait to go there!!Actually, there are many2 mores interesting places to go in London...So, lets take this chance to go there & see the beautiful places over there!!
How to secure ur ticket?
set an appointment & i will explain in details..
0179827157