Have u gone to Paris?If not, lets take this
GOLDEN CHANCE
to go and see with our own eyes the
BEAUTY of PARIS!!
What is so interesting about PARIS??
Lets check it out!!
1) EIFFEL TOWER
Of coz it's Eiffel Tower! The symbol of Paris and likely the most recognizable landmark of the city

Eiffel tower at night..masyaAllah cantiknyer!!
Just imagine if u could go Honeymoon at Paris...How romantic it could be!!wow!!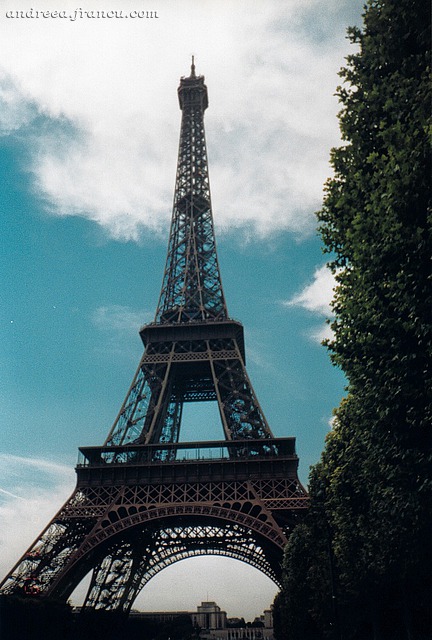 2) La Conciergerie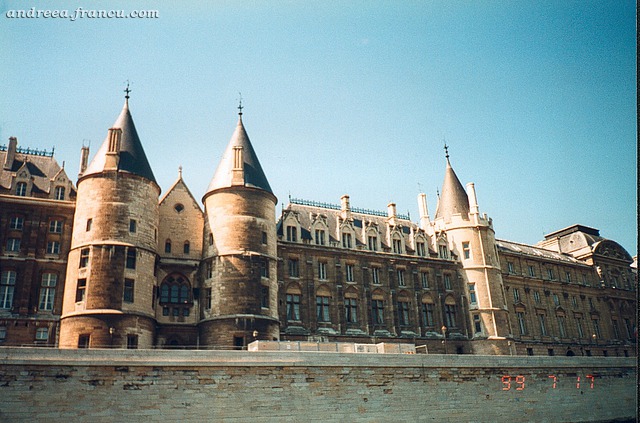 Musee d'Orsay
4) Musee du Louvre
~the world's largest museum and one of the world's greatest art collections in the world~
Here we can see the true Mona Lisa and the statue of Venus de Milo
5) Sacre-Coeur
6) Arc de Triomphe
the biggest triumphal arch in the world, about 164 meters high
7) Notre Dame de Paris
8) Musee Picasso
Here located the largest collection of works by Picasso in the world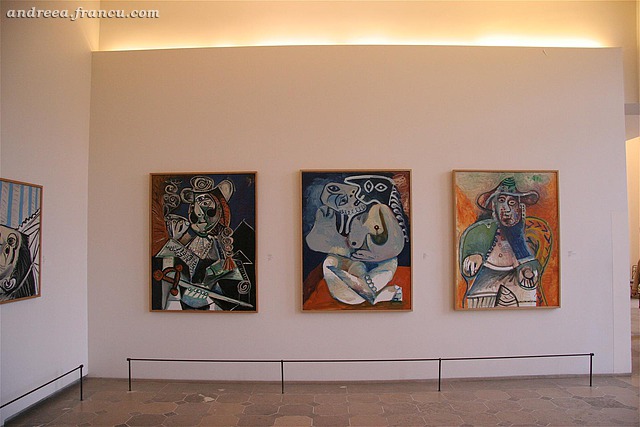 9) Hotel de Ville
The beautiful building which serves as Paris City Hall is a 19th century reconstruction of the 17th century town hall that was burned to the ground during the Commune of 1871. The building overlooks a charming pedestrian square, a nice place to walk and a nice place to skate in winter when a ice-skating rink is to be found here.
Interested to go and put your self in these pictures?
I will explain each steps in details!!
Hurry up!Time will not wait for u dear!