Tinggal lebih kurang 10 hari je lagi umat Islam akan menyambut Bulan yg Mulia, yakni bulan Ramadhan al-Mubarak...Alhamdulillah kerana diberi kesempatan untuk merasai nikmat bulan Ramadhan sekali lagi..
Then after sebulan berpuasa tibalah Syawal yg dinantikan..
Biasenye time nak raya je mesti nak pakai banyak duit kan...
My mom dah awal2 lg cakap nak perabot baru, tv baru, nak cat rumah, langsir baru...pendek kate semuanya baru...hehe..Memang dah niat awal2 lagi nak beli...Alhamdulillah, boleh guna duit bisnes ni untuk beli semua tu..Duit gaji x perlu usik, simpan je..mane tau nanti kalau ade urgent case, boleh la guna nanti..Tu pentingnyer kite ade saving..=)
Opppss...sorry, dah termasuk bab saving lak, biase la kalau dah seronok sangat menaip ni..hehe..
Back to our topic..hmm..biasenye time2 dekat nak raya, maunyer beribu jugak abis..yela..BAJU RAYA, KUIH RAYA, LANGSIR RAYA, SOFA RAYA, KASUT RAYA, PERABOT RAYA, hmm..pe lagi ye...
So, mase ni mak2, wife2, kakak2 mula pening..dalam hati kalau boleh sume pon Nak, nak itu nak ini..tapi masalahnyer mana nak cekau duit ni??huhu
Hmmmm...I have 1 solution for u ols yg tgh pening2 ni..w/pon mungkin ade yg akan cakap..ala, lmbat lagi nak raya..tapi apa salahnyer kalau prepare awal2 kan..No harm isn't it?:)
HOW??
Start a business with PREMIUM BEAUTIFUL lovely corset in this month..
and..
next month, latest by 12th August, RM4500 will be debited into your account!!
WOW!
Boleh la raya sakan tahun ni dengan RM4500 tu kan...
banyak tu!!!
Why PREMIUM BEAUTIFUL??
Click
Here
And also...
Wah!!pe lagi..syok tu Honeymoon kat Paris, pastu shopping lak kat London!!All branded items memang tersangat la murah nak compare dengan harga kat Malaysia ni...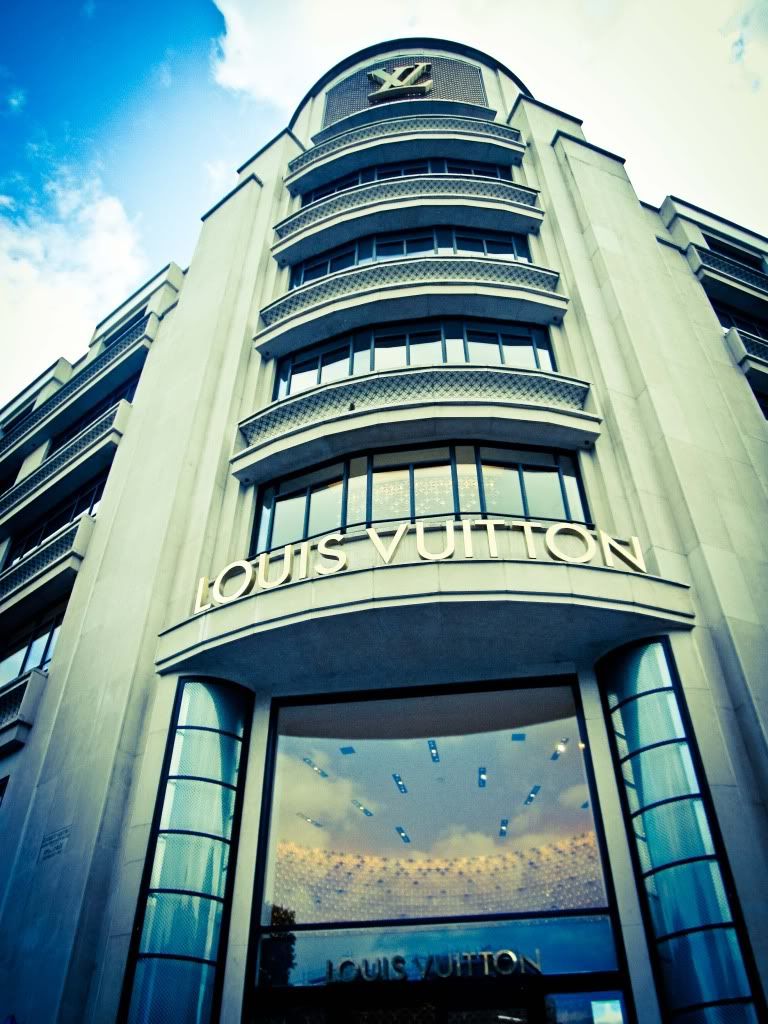 OMG!Mother of LV is in Paris!!Can u imagine all types of LV will be there with the cheapest price??

Have u ever dream of ur own designer handbag?Grab this chance to own it now!Why not rite?
So, nak tau carenye?Senang jer...Just drop me a message at
0179827157 or u can just email me at sakura_warz86@yahoo.com
See u soon....=)