What do I get by joining this BEAUTIFUL BUSINESS??
BONUS!!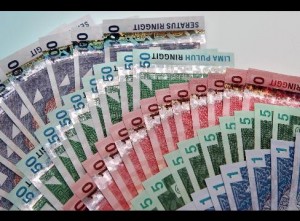 Bonus yg masyukkkkk....starting je dh dpt RM4500..wow!lagi tinggi dr salary skrg ni..hehe
Lagi??
FREE TRIP to places of interest...kali ni ke Guangzhou dulu..next maybe LONDON!
Sape nk g London??Jom ikut saya!
Dan lagi....
Dapat manfaatkan masa yg ade dgn aktiviti2 yg berfaedah
COZ Time is GOLD!!
Then,
Keep on fighting & we'll get many rewards!!
But, the most important thing is I get NEW FRIENDS & TEAMS who always support me!
TOGETHER WE ARE ONE!!
THANKS TO PBLICIOUS TEAM!!
Wanna join me & my TEAM?
Just take a simple step
By
PM me on FB (Aina Syuhada)
or
just directly SMS / CALL me at 0179827157
Together...We Aim for the SKY..
BCOZ...
NOTHING is IMPOSSIBLE with PB!!